VSI NEWS
With the increase in sales coverage in Georgia coupled with our existing
Florida and Latin America, we have hired the first of two new district sales
managers.
Engineered ventilation turnkey projects continue to be extremely strong
throughout the last nine (9) months. We are on course to set another sales record in 2022.
We continue to offer free evaluations of manufacturing facilities to reduce sun
load building heat and to exhaust fumes and particulates from the workplace.
Taken into consideration are the existing ventilation system, heat
producing equipment, makeup air required and building construction.
COMPANY NEWS
Price increases for industrial ventilation equipment have hopefully stabilized.
Shipments of industrial ventilation equipment continue to be a problem because of the availability of raw materials and shortage of qualified factory employees.
ENGINEERING REPORT
What do the following items all have in common?
Hydrogen
Powdered Sugar
Aluminum Dust
Styrene
Urea
Wood Flour
Ammonia Gas
The first (5) email responses will win a $25.00 Gift Certificate.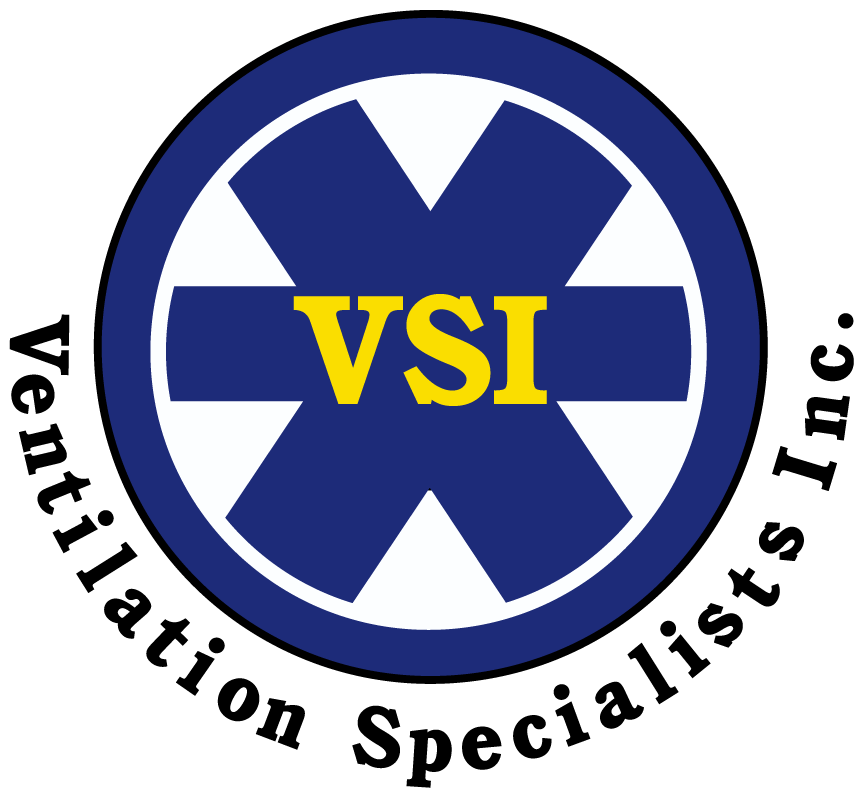 Address:
123 Ave C, SW
WINTER HAVEN, FL 33880
P.O. BOX 750
WINTER HAVEN, FL 33882