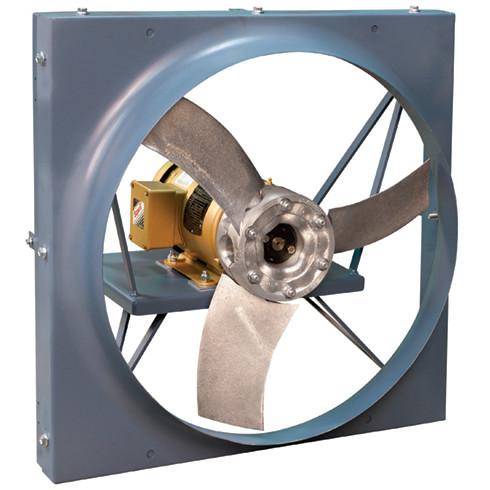 We have two brand new 44" wall panel exhaust fans from a cancelled order for sale at a reduced cost of $9,900 not including shipping. Our cost not including freight was $13,336. The performance is 41,000 CFM at free air each with a severe duty 15 HP 230/460V Three Phase motor. Each fan is 600 lbs. A drawing is available as a .pdf file below. Will also consider selling any of the parts. Please contact Steve Ousley at 863-324-4000 if interested.
Industrial Plant and Process Ventilation
Equipment Sales, Design and Engineering
Serving Florida, Georgia and Latin America
— Serving the Industry Since 1967 —
Our company has been selling industrial fans and blowers and installing equipment in Florida for over 50 years.
Over the past several years, we have been providing maintenance and repair for equipment that we have previously sold.
We have decided to offer this same service for ALL industrial fans and blowers regardless of the manufacturer.

Our program provides the following equipment maintenance solutions:
 

Duct System Analysis

 

Velocity and S.P. Testing

 

Balancing Air Flow

 

Vibration Testing and Balancing

 

Replacing Axial and Centrifugal Blower props, and wheel bearings, motors, and belts

 

Removing Product Build up on Axial fan propellers or Centrifugal Blower wheels

 

Sound Level Analysis

 

General Ventilation Equipment Evaluation and Standard and Preventative Maintenance
Please call us to discuss your maintenance needs.
We look forward to working with you!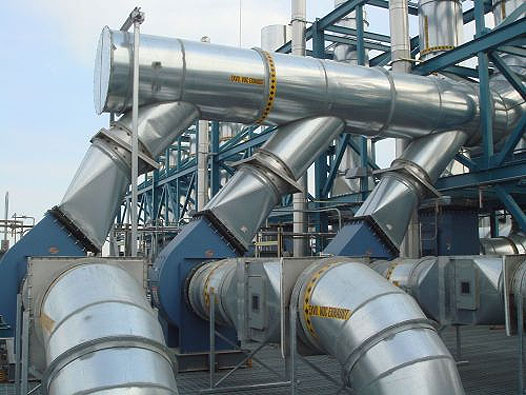 Industrial ventilation, dust collection, fume exhaust, odor control, people cooling, process ventilation, corrosive and explosive application.
Ventilation Specialists provides technical assistance, design engineering, consulting services, project management and engineering studies for both existing and new plant and process ventilation projects.
About Us
As a family owned and operated business, Ventilation Specialists, Inc. has been serving Florida, South and Central America including Caribbean industrial plants, OEM and engineering firms with ventilation equipment and systems since 1967. All of our sales personnel have been trained in all engineering aspects of plant and process ventilation. We represent over 80 years of experience.
Our organization can also provide technical assistance, design engineering, consulting services, and engineering studies.
Areas of specialization include food processing plants, cement plants, marine engine room, fiberglass boat plants, chemical plants, sugar mills, citrus juice plants, semiconductor plants, plating operations, compressor rooms, and mining operations.
We offer single source responsibility to ensure that projects are completed in a timely fashion with competitive costs through our direct factory representation of over twenty (20) industrial equipment companies.
History
Ventilation Specialists Inc. was originally incorporated in the State of Florida in March 1968 as W. K. Ousley, Inc. as a manufacturer's representative organization to service the needs of industrial customers. The manufacturing companies that were represented at that time were a diverse mixture which included air compressors, metering pumps, dust collectors, electrostatic precipitators and fans and blowers.
As the company continued to grow, more industrial ventilation equipment lines were added to our representation.
During this growth period less and less emphasis was given to product lines that were not associated with industrial ventilation. By the early 1990's, its founder William K. Ousley retired and his son Peter K. Ousley became president of the company. Father and son worked together for over 20 years servicing Florida industry.
With the change in leadership, the company explored where it's greatest potential existed which was clearly industrial fans and blowers. All product line which were not industrial ventilation related were eliminated and a number of new companies were added that manufactured dust collectors, filters, scrubbers, louvers, dampers, acoustic silencers, heaters, expansion joints, coil, dehumidifiers, coolers, exhaust hoods, ductwork and multistage blowers.
Since the middle 90's, all new employees have been trained to design all types of industrial ventilation systems. Many of our Florida ventilation systems have been turn-key installed.
Approximately 10 years ago we expanded our Florida sales coverage to include all of South and Central America including the Caribbean. This has considerably increased our overall business which now accounts for approximately 35% of our total sales.
In March 2018, we celebrated our 50th year in business. Ventilation Specialists Inc. has grown to become one of the largest family owned and operated industrial ventilation companies in the Southeast. Ventilation Specialists' tradition of excellence now extends into its 3rd generation and we are proud of our long term relationships and our family-oriented philosophies.
We look forward to servicing our sales areas in the future and to continuing to work with both our repeat customers and with our potential new customers.
Sincerely,
Peter K. Ousley, President, Karen Hagman, VP/CFO & Steve Ousley, VP Technical Sales
Ventilation Specialists, Inc.
Industries We Serve
Agricultural Sprayers
Aircraft
Aluminum Extrusion
Asphalt
Blast Furnace
Brewery
Cement
Ceramic Tile
Chemical
Citrus Juice
Concrete Block & Brick
Conveying Equipment
Corrugated Box
Degreening Produce
Electronic Component
Engineering
Fertilizer
Fiberglass Boat
Food Processing
Food Products Machinery
Foundry
Gas Transmission
Glass Container
Gypsum
Heat Treating
Laboratory Hood
Lumber
Meat Packing
Mining
OEM
Ophthalmic Goods
Packaging Machinery
Paint
Pharmaceutical
Phosphate
Pollution Control
Power Utility
Plastics
Plating
Printed Circuit Board
Printing
Pulp & Paper
Ready Mix Concrete
Refrigeration
Resource Recovery
Semiconductor
Ship Building & Repair
Soft Drink
Steel
Storage Battery
Sugar Mill
Surgical & Medical
Transportation Equipment
Turbine Generator
Wire Products
Woodworking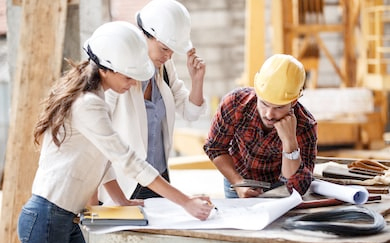 We have a need for contractors that are knowledgeable in the installation of heavy-duty industrial ventilation equipment in Florida.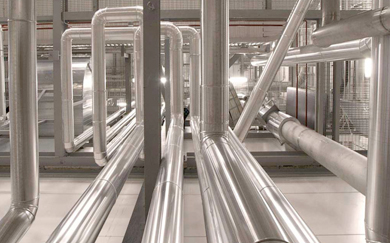 Industrial ventilation, dust collection, fume exhaust, odor control, people cooling, process ventilation, corrosive and explosive applications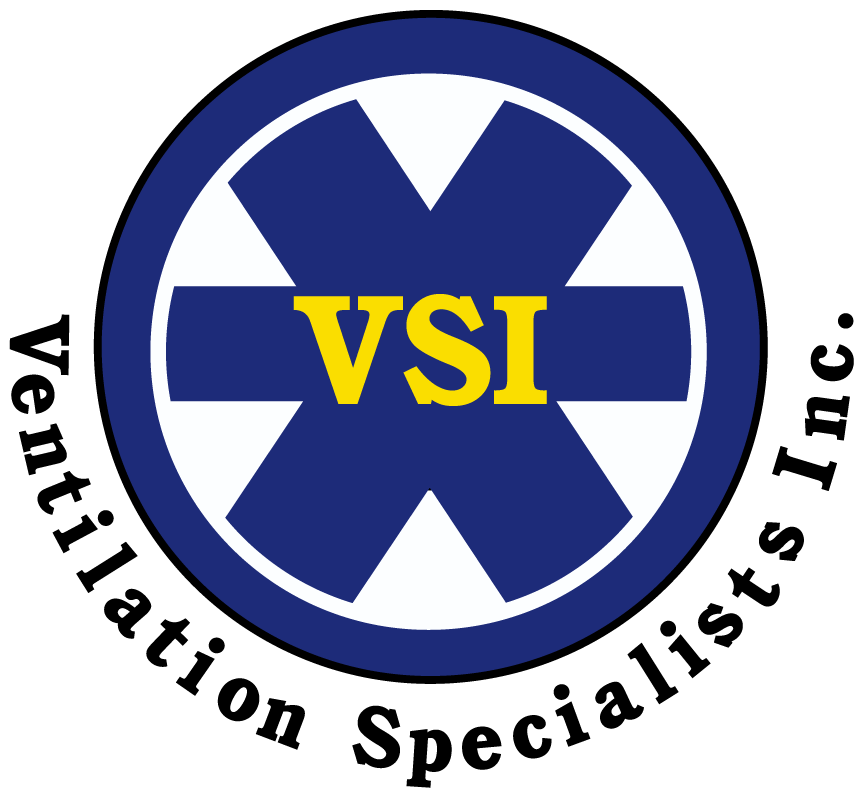 Address:
123 Ave C, SW
WINTER HAVEN, FL 33880
P.O. BOX 750
WINTER HAVEN, FL 33882