Company News
Ventilation Specialists Inc. has been selected to represent Illinois Blower custom centrifugal and axial blowers in Florida. Their specialization is to offer non-cataloged fans and blowers which are out of the performance range of many other fan companies.
Ventilation Specialists Inc. is investigating purchasing a satellite office in the Jacksonville area to service accounts in North Florida and South Georgia.
VSI EMPLOYMENT SEARCH
Based on expanding our sales coverage, Ventilation Specialists Inc. is actively seeking to hire an additional sales engineer. On-the-job (OTJ) training provided. Please contact Steve Ousley at 863-324-4000 or [email protected].
VSI News
No cost plant ventilation evaluations are now available depending on the travel time within Florida and Georgia. Ventilation
evaluations can also be done virtually.
Project Spotlight
Current In-house projects include but not limited to the following:
Bagasse building infiltration capture
Water treatment chemical exhaust
Turbine generation plant ventilation
Chemical storage room ventilation
Battery plant ventilation
Citrus CIP ventilation
Drum heater purge exhaust system
Conveyer tunnel exhaust system
PVE oven gas exhaust
Transformer switch room ventilation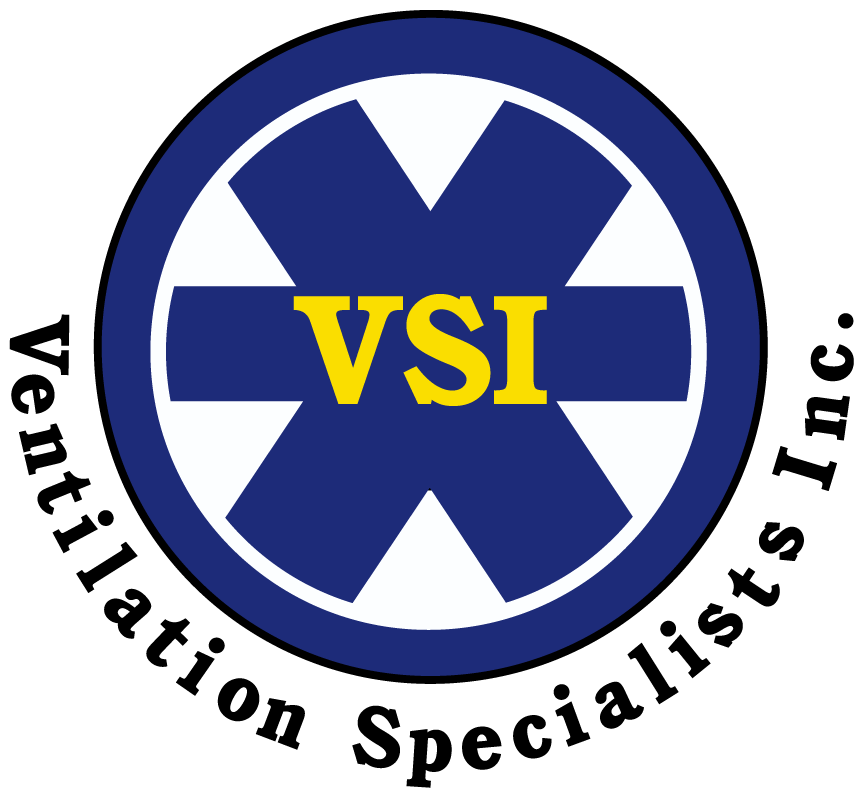 Address:
123 Ave C, SW
WINTER HAVEN, FL 33880
P.O. BOX 750
WINTER HAVEN, FL 33882