Company News
American Coolair now offers their JBC upblast roof ventilators with the motor out of the airstream. Sizes from 24" ∅ through 60" ∅ are available.
Universal Fan & Blower manufactures a full range of heavy duty, industrial duty, fiberglass centrifugal & axial fans.
Pure Air Filtration specializes in removing vapors, gases, and odors with proprietary filter media. Applications include printing processes, electronics, protection (ANSI/ISA/57104), welding, laser & plasma cutting operations, paper mill odors, wastewater treatment, sewage pumping stations, and more.
Project Spotlight
Industrial ventilation specialty projects continue to be plentiful. Projects in house are as follows:
i. Gas turbine
ii. Power plant
iii. Marine engine room
iv. Shrimp farm aeration
v. Freezer external condensation
vi. Aluminum dust collection
vii. Welding lab
viii. Power generator waste heat
Engineering Report
Aluminum dust can be very explosive, requiring special ventilation systems with safer guards.
The processing of aluminum fabrications requires the customer to utilize a test lab to determine the KST value prior to engineering systems that require handling aluminum dust.
At present we have several projects in house that are being worked on.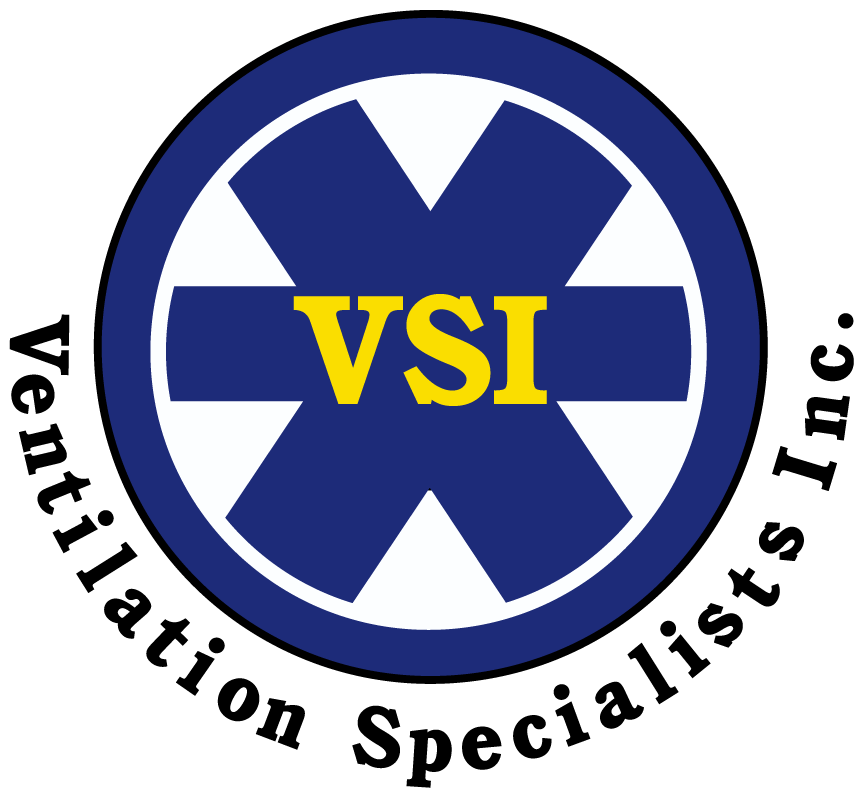 Address:
123 Ave C, SW
WINTER HAVEN, FL 33880
P.O. BOX 750
WINTER HAVEN, FL 33882