Company News
The last three years of sales, VSI in 2022 set a new sales record. Turnkey proposals account for the greatest increase along
with penetration into our new state of Georgia sales territory.
We have taken on representation of a company who manufactures dust collectors, flex connectors, flexible hoses, and rubber products.
VSI EMPLOYMENT SEARCH
VSI is looking to hire and train two additional salesmen in early 2023 to expand our sales in Georgia and Florida.
We are looking to hire an advertising manager.
VSI CAPABILITIES
The EPA has published an environmental enforcement alert requiring a hazard or safety review for refrigeration systems no matter the size. We provide hazard identification and analysis including assessment techniques which may result from ammonia compressor releases throughout Georgia and Florida. We also offer necessary ventilation equipment and installation for these systems.
ENGINEERING REPORT
One of the more difficult process ventilation engineering projects are those that include air stream chemicals that are both explosive and corrosive. We have extensive resources for both explosive and corrosive resistant materials.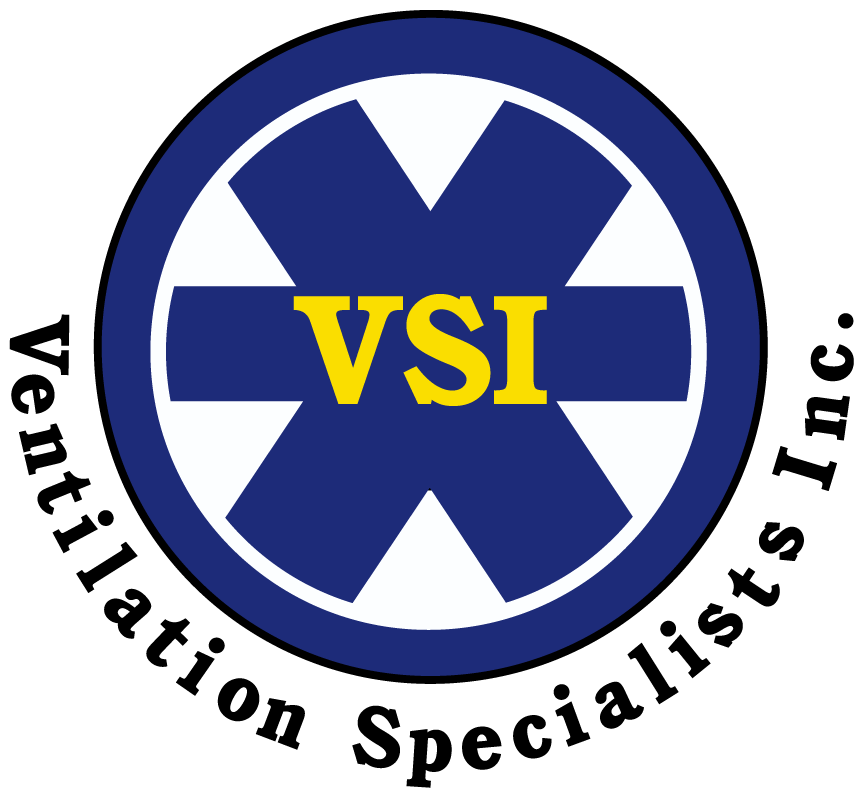 Address:
123 Ave C, SW
WINTER HAVEN, FL 33880
P.O. BOX 750
WINTER HAVEN, FL 33882