Company News
We continue to see more price increases that are scheduled to occur in early 2022
Shipment of fans and blowers continue to be a problem because of availability of raw materials and Covid cases in the workplace. Electrical motors continue to have the longest lead times.
One of the more active product lines that we have encountered are the flexible connectors and expansion joints.
Project Spotlight
We want to express our thanks to all of our customers who helped us to achieve a record sales year.
VSI is enlarging its existing sales territory to include the state of Georgia. A number of our existing product lines will be available for us in Georgia.
IAP announces a 6.74% price increase for orders received after February 2022.
Engineering Report
Both axial and centrifugal blowers often need insulation from the supporting steel and ductwork. Vibration isolators can be achieved with either rubber in shear or spring isolators housed or unhoused.
Rubber in shear work best for light weight fans and blowers, whereas spring isolators work best for heavier fans and blowers.
Both the inlet and outlet of fans and blowers' isolation can be achieved by expansion joints. Most industrial applications utilize rubber compound types which include neoprene, EDPM and PTFE. Since expansion joints are in the airstream, they often require corrosion and explosion resistant construction.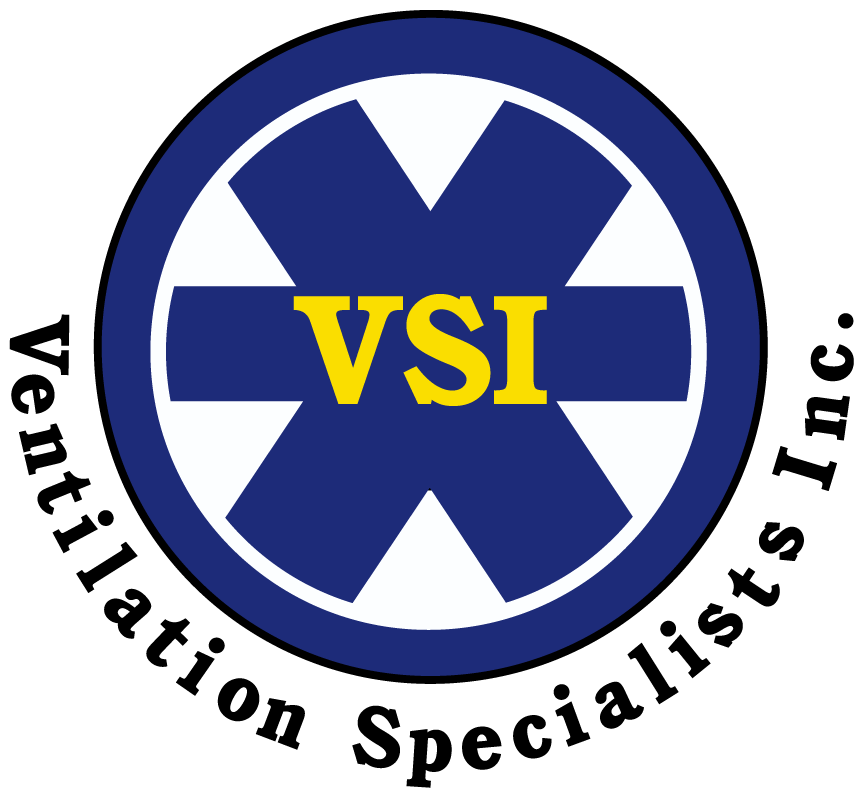 Address:
123 Ave C, SW
WINTER HAVEN, FL 33880
P.O. BOX 750
WINTER HAVEN, FL 33882