PENNBARRY announces a 1.9% price increase effective October 26th
VAW SYSTEMS introduces a portable HEPA filtration system for reducing indoor airborne pathogens. Two models are presently available: a 500 CFM and a 1200 CFM.
TECO-WESTINGHOUSE introduces 4 new motor lines namely washdown Class H, IP66 TENV, permanent magnet, crusher duty, and optimized TEFC motors. Both the MAX E1 and MAX E2 motor lines have been extended to include higher horsepower models.
CINCINNATI FAN CO. introduces 40.25" ø, 40.5" ø, and 49" ø plug fans in mild steel, stainless steel, and aluminum construction.
IAP INC. now offers Type B-pack backward inclined, arrangement 4, centrifugal blowers specifically for dust collectors for mounting either to the top or side outlet.
CINCINNATI FAN CO. introduces BC400 through BC600 backward curved centrifugal blowers in Class 2, 3, 4, and 5 mild steel or stainless steel construction available in arrangement 1, 8, 9, and 9CB.
Explosive resistant construction can be either AMCA A, B, or C. Spark resistant AMCA A is a nonferrous airstream construction with nonferrous hardware and shaft cap.
AMCA B is a nonferrous airstream with metallic hardware and no shaft cap.
AMCA C is a steel housing and wheel with a nonmetallic inlet bell, inlet side plate, and a plate on the drive side of the fan.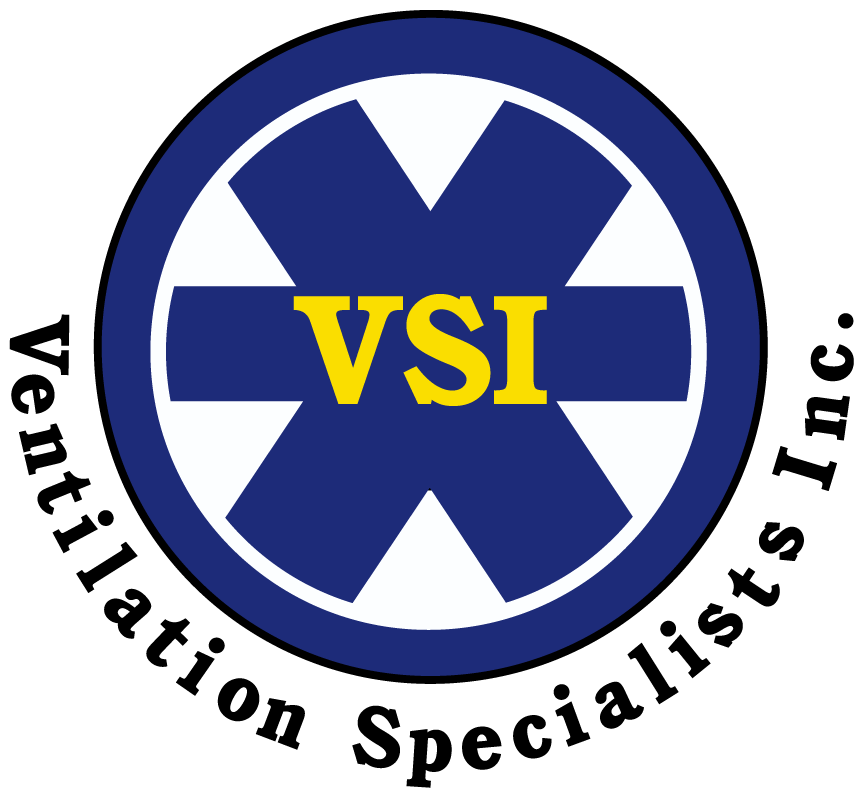 Address:
123 Ave C, SW
WINTER HAVEN, FL 33880
P.O. BOX 750
WINTER HAVEN, FL 33882