COMPANY NEWS
AMERICAN COOLAIR continues to maintain a 3% pricing roll back since March of 2019..
UNITED ENTERTECH. now offers a 24 hour shipment option to many models of their louvers and dampers.
VSI NEWS
TECHTOP MOTORS are now offering stock metric IEC motors from fractional up through 150 HP.
CINCINNATI FAN CO. focuses a large part of its business on OEM's. A broad product line coupled with 5 or 10 working day shipments appeals to most OEM customers.
Engineering Report
Materials conveying can be considered as either dust control or moving large amounts of product from one location to another which can be low or high pressure pneumatic conveying.
Conventional materials handling centrifugal blowers can be utilized for both dust control and low pressure pneumatic conveying.
The transport velocity is generally not less the 3600 FPM and often higher if the material is sticky, has long fibers, or static electricity prone, etc.
Many solid particulates are either corrosive and or explosive or both corrosive and explosive.
There are basically two different system approaches. One is to discharge the product and blow it to its desired location. This system avoids the product from going through the blower (positive pressure system.) The second method is to install the blower downstream of the dust pickups (negative pressure system) and exhaust the product through the blower. The blower is normally located on the clean side of a dust collector but can be located on the dirty side.
The following outlines what is needed to select a centrifugal blower for materials handling.
Product to be Conveyed
Positive or Negative System
Length of Straight Duct
Number of 90° and 45° Elbows
Voltage Available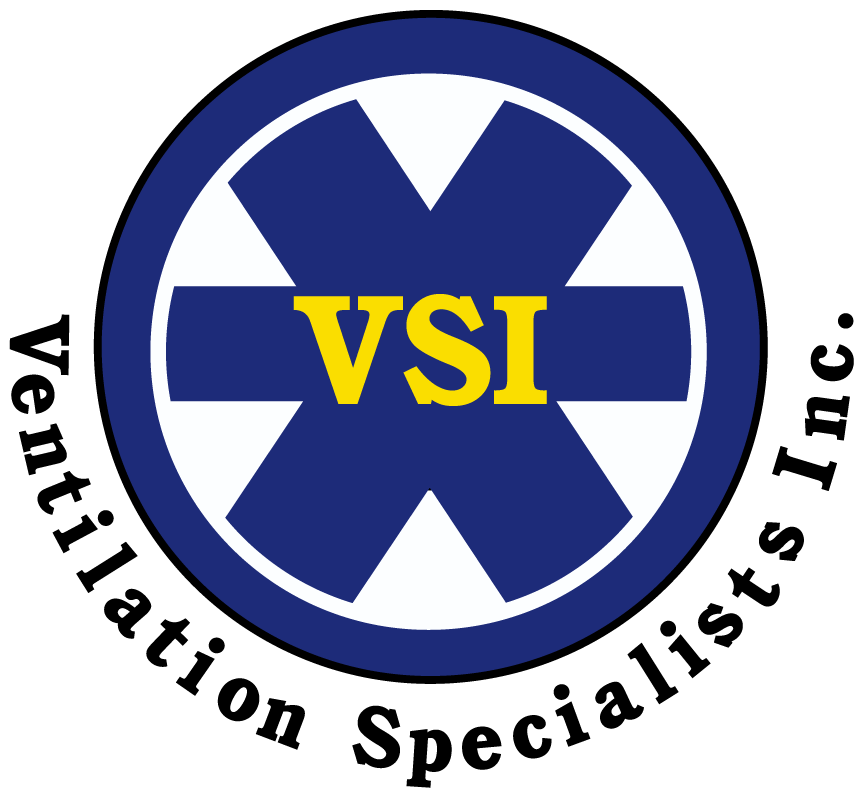 Address:
123 Ave C, SW
WINTER HAVEN, FL 33880
P.O. BOX 750
WINTER HAVEN, FL 33882