COMPANY NEWS
IAP Inc. continues to offer custom fans and blowers targeted to OEM's.
CINCINNATI FAN CO. is now offering through their Daniels Fan Co. division both high temperature and standard duty large centrifugal blowers.
AMERICAN COOLAIR continues to offer Tom-Cat which is a quick shipment program for their wall fans and roof ventilators.
All TECO-WESTINGHOUSE VFD'S now include built in overload protection.
VSI NEWS
MACRO AIR Large commercial and industrial ceiling fans – AirVolution models offer more sizes and better pricing than competition. Other advantages include high energy efficiency, unrivaled warranty, zero maintenance, touch screen controller, project support, and whisper quiet operation.
UNIVERSAL FAN AND BLOWER LTD is mostly recognized as an FRP centrifugal blower manufacturer, but also can provide axial wall exhausters, roof ventilators, and inline centrifugal blowers..
Engineering Report
We are pleased to offer our expertise in ventilation engineering designs for manufacturing companies across the eastern and central United States. The reasons to hire Ventilation Specialists, Inc. are:
• Our company has been engineering ventilation systems in Florida for over 50 years and in Latin American for the past 15 years.
• Most if not all information can be communicated electronically, reducing the need for site visits.
• Over the past year, we have had numerous unsolicited inquiries for ventilation engineering assistance.
• If addition to our ventilation engineering capability, we have direct factory representation of fans, blowers, air curtains, dampers, and louvers.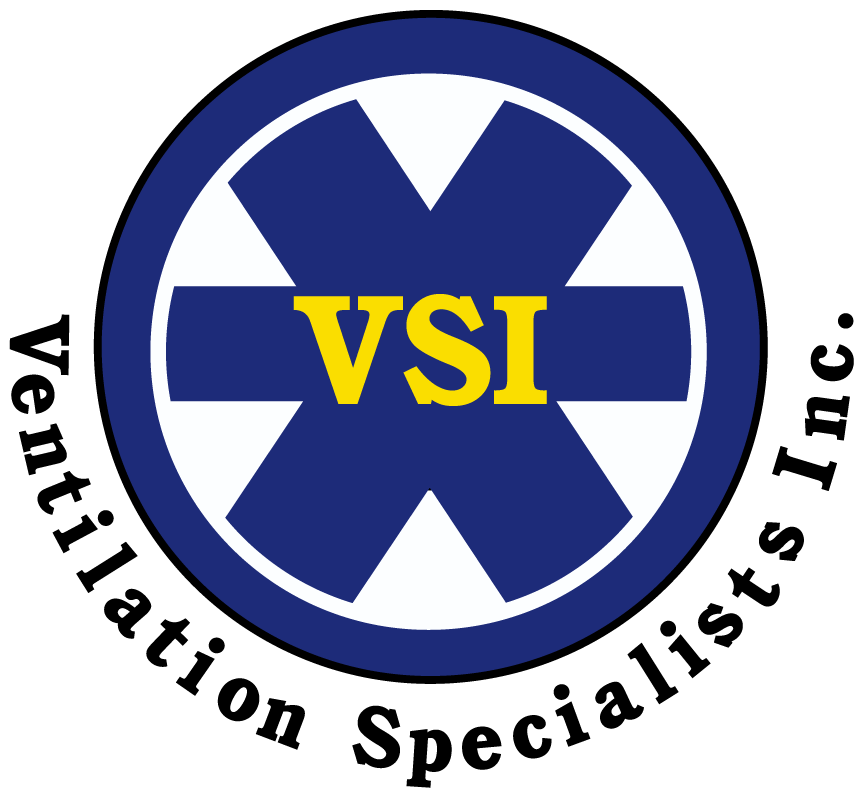 Address:
123 Ave C, SW
WINTER HAVEN, FL 33880
P.O. BOX 750
WINTER HAVEN, FL 33882
Contact:
Phone
(863) 324-4000
(863) 299-3999
(863) 299-8234
Fax: (863) 294-3646
Email: fans@vsifans.com