COMPANY NEWS
AMERICAN COOLAIR introduces an expanded line of vaneaxial and mixed flow axial fans in both belt and direct drive arrangements.
TECO-WESTINGHOUSE is offering discounted prices for their 460 volt model A-510 and F-510 variable frequency drives 100 HP and larger. These VFD's are specifically built for fans, blowers, and pumps.
IAP Inc. continues to offer custom blower capability to fit the customers' exact needs. Many fan manufacturers only offer their standard design which requires field modifications by the customer which can be more expensive and take longer to accomplish than if IAP Inc. built this into the customers' requirements.
VSI NEWS
VENTILATION SPECIALISTS, INC. has expanded its capabilities to provide large process centrifugal blowers up to 400,000 CFM at high static pressures.
Most fan manufacturers have increased their fan and blower prices. Exceptions are American Coolair and Cincinnati Fan.
American Coolair has decreased their prices 4% through the end of April.
CINCINNATI FAN CO. continues to offer both 10 and 5 day shipments on many of their fan and blower product lines.
Engineering Report
Most motor manufacturers have incorporated the IP (International Protection Rating) designations into their motor data sheets. The following listings outline how they tie together with USA Standards.
Designation • Type • Use • Specials
IP44
Light Duty
• Non-Corrosive       Uses Very little protection against falling objects or water
IP54
General Purpose Motors
• Non-Corrosive        Uses Some protection against falling objects or water
• IP55 Severe Duty
• Standard Washdown IEEE-45
• Marine Duty
• Chemical Plants      Modest protection against falling objects or water
• IP56 Extra Heavy Severe Duty
• IEEE-841
• Super Washdown
• IEEE-45 Chemical Plants
• Paper Mills
• Sugar Mills
• Phosphate Plants      Excellent Protection against falling objects or water
• Impro Seals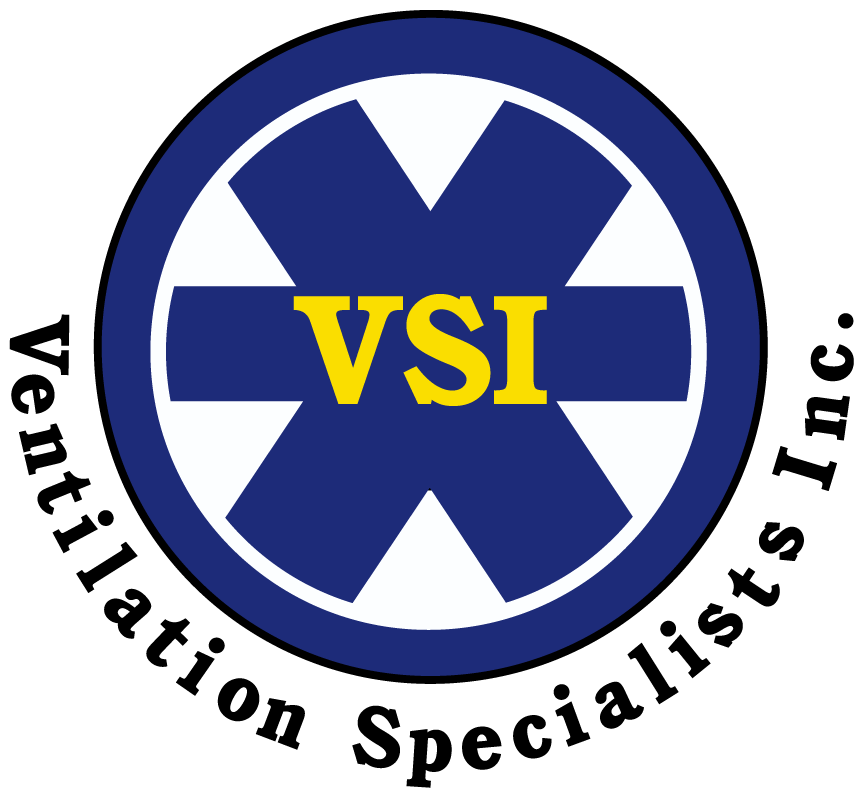 Address:
123 Ave C, SW
WINTER HAVEN, FL 33880
P.O. BOX 750
WINTER HAVEN, FL 33882
Contact:
Phone
(863) 324-4000
(863) 299-3999
(863) 299-8234
Fax: (863) 294-3646
Email: fans@vsifans.com